Tales at the Tap 21.10.22
Back by popular demand we will be telling some tales at the tap this Thursday evening. There are fine ales from around the world, and other drinks to try including those that are non alcoholic. The Riverside tap doesn't serve food, but they are OK with you bringing some in with you.
So gather round, find a slice of pizza and 2/3rd of something dark, and listen to stories of Cú Chulainn, Jötunn who fling huge rocks like they are pebbles, or perhaps Assispattle facing the Giant Stoorworm.
Live music from Kate accompanies the stories, and if we are really fortunate she will sing too.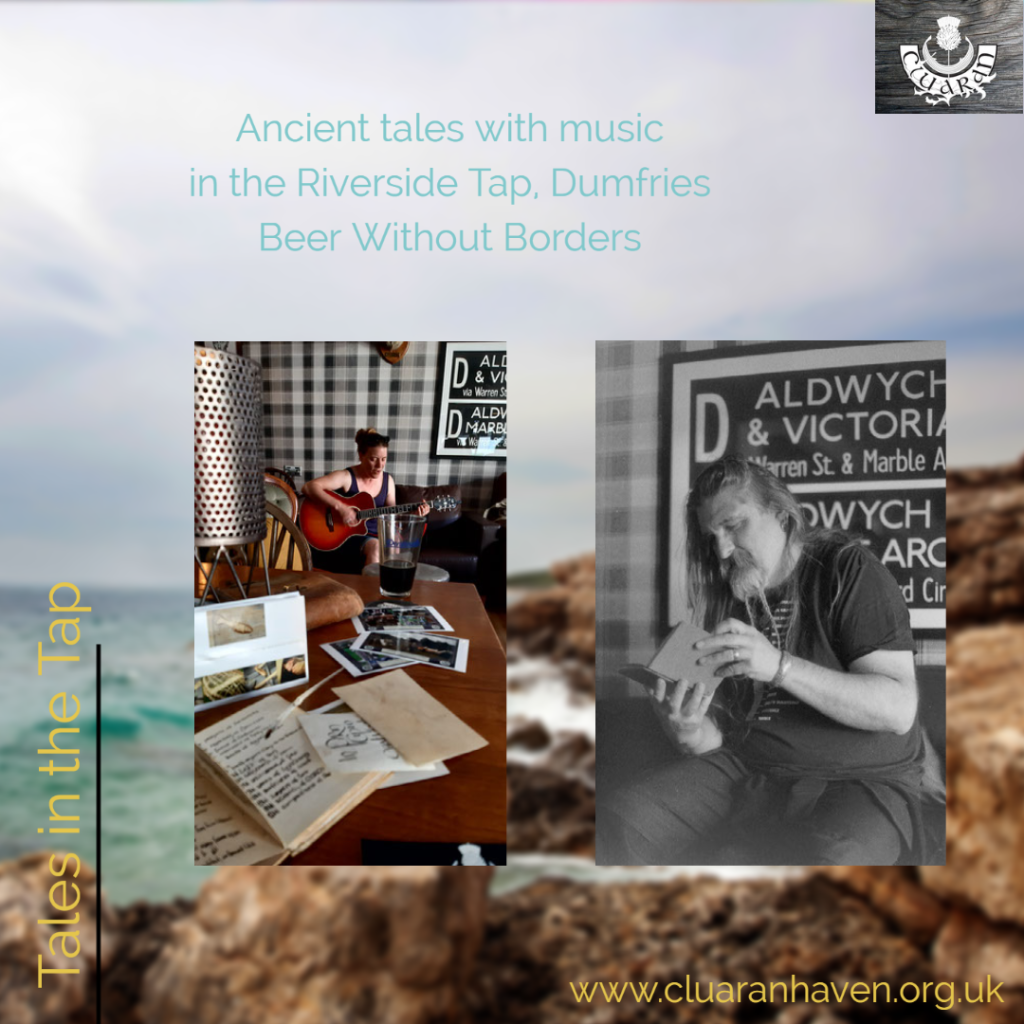 Can't wait? Here are some stories from "The Floating Monastery"
Anyone want to try and had craft while they listen? Leave a comment.