Some images from events
Page under development - come back later and find out more!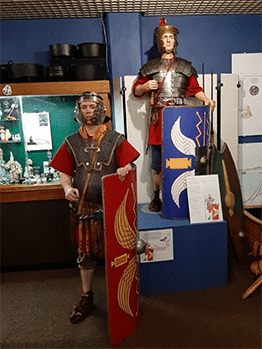 Roman on guard in Dumfries Museum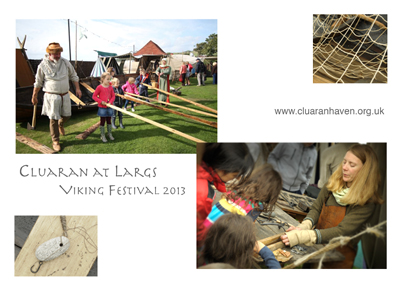 Hands on crafts and interactive stories at the Largs Viking Festival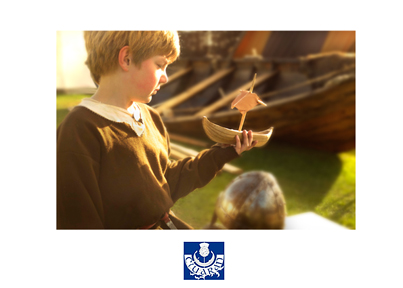 We provide the props and stories to help your imagination take you on an adventure.
We also row ...